This week, we had the pleasure of conducting a short interview with the folks from Peaksel! Peaksel is a game development company, located in Nis, Serbia with a focus on mobile gaming. The company was founded in 2012 and today has over 60 full-time employees! Recently, we have brought a number of their PC games to our site, including two fantastic coloring book games in Let's Create! – 3 Game Pack and the 100 Doors Games – Escape from School in 2021's final pack, Delightful Ventures – 5 Game Pack. We are so happy to have their fantastic games in our collection!
---
What is the most challenging part of designing and developing your games? What is usually the easiest?
Making a game is a challenging process itself and the most challenging part of it is to adapt pretty wild ideas on what to make in accordance with the market research and requirements. It is crucial that you find a market fit for the kind of a game you want to make and a perfect time to launch it. We find the greatest challenge to adjust all that while not losing the ideas we started with on the way.
When all parts of the game are final, approved, and adjusted to the user's and market's requirements it is effortless to bridge all those parts together and make a final product of it. It is of course essential to link them in the right way, and with a team of people who have great communication and coordination that is the easiest part.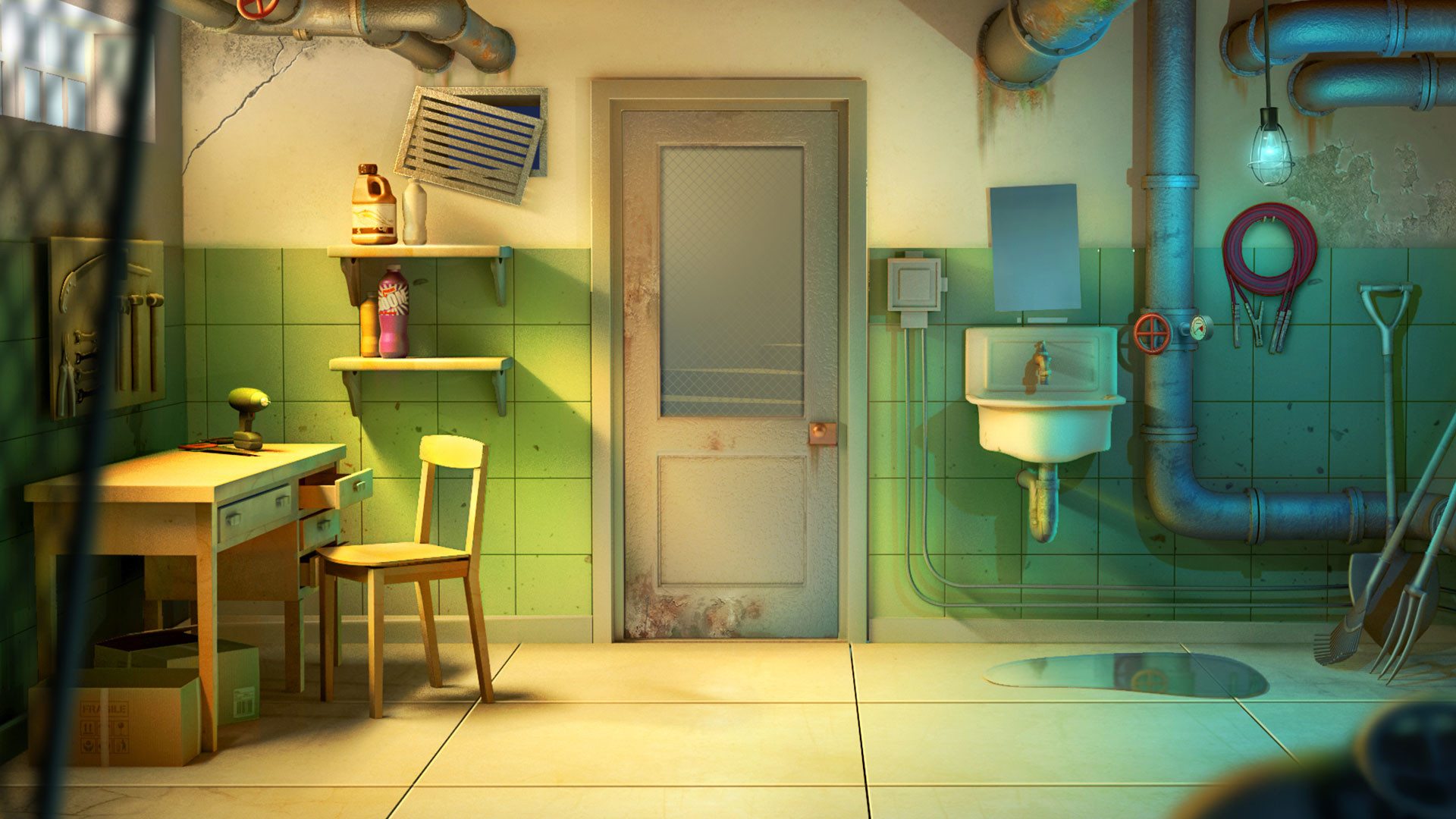 100 Doors Game – Escape from School
Where does your team draw inspiration for the stories you tell? How much do these stories change during the game development process?
Our process of making a game starts with a brainstorming session. Here we share all the ideas based on the primary requirements we set (ex. genre) but we don't limit our imagination. Usually, these sessions are held with game designers and everyone else in the company who wants to participate and has ideas to share. Afterwards, all shared thoughts are written down and are evaluated further befitting the market standards.
It happens that the story has to be narrowed down or changed a little but those changes are never immense.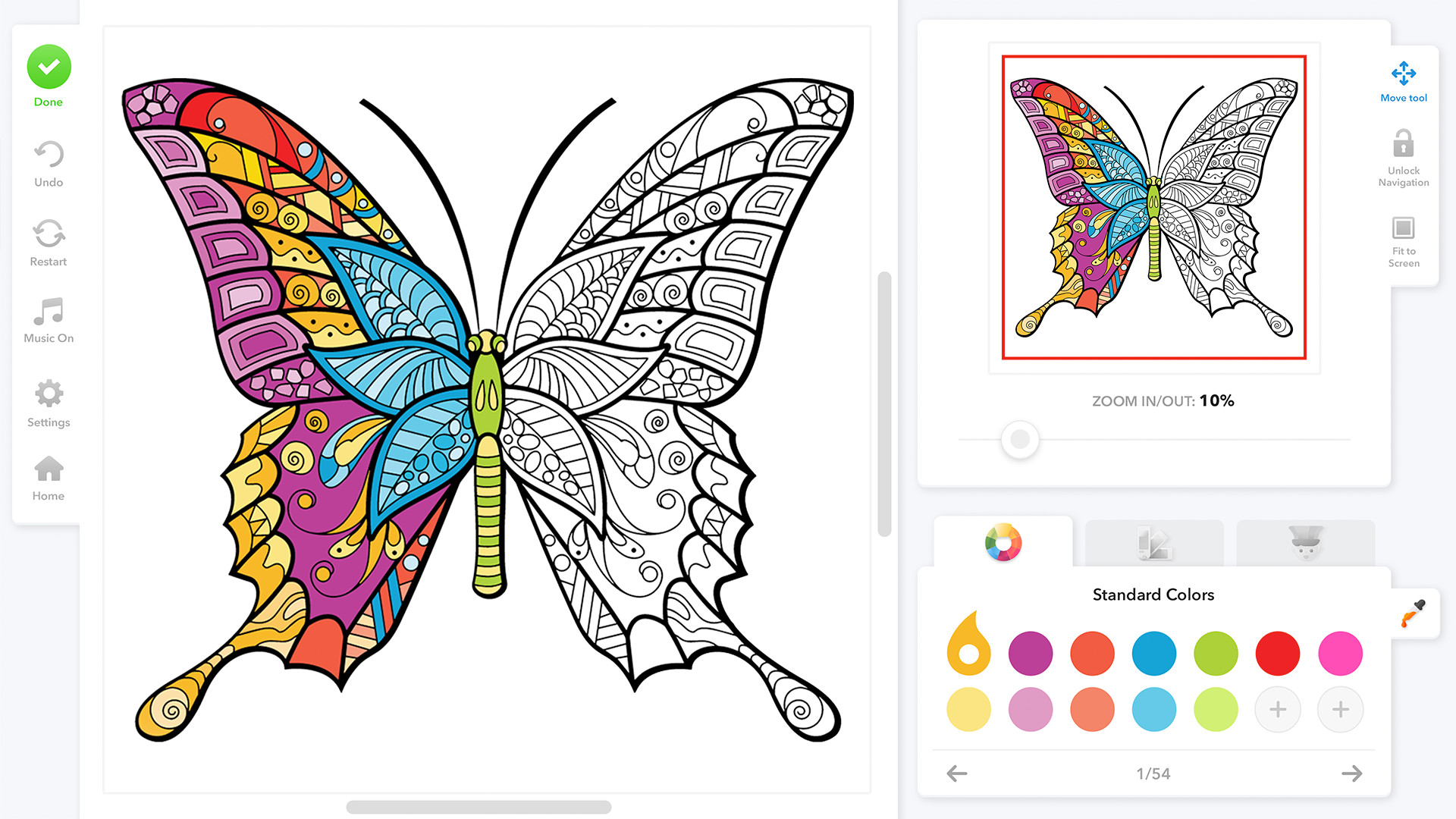 Do you have a favorite game that your team has developed? Why or why not?
Our internal favorite game is 100 Doors – Escape from School. It was the company's very first step into this genre and these types of games, also made completely by our junior team. It is not only our favorite, the game achieved many rewards like Google Play Editor's Choice, Huawei Best Game in Europe, and a lot of others.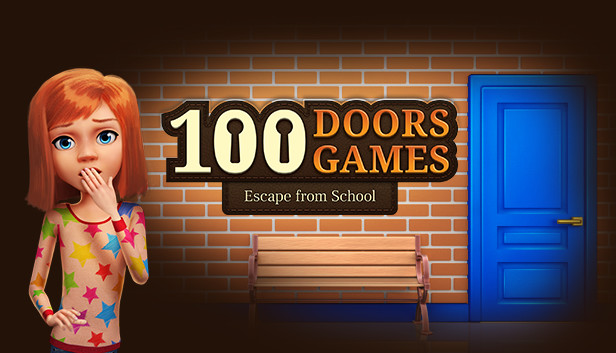 100 Doors Game – Escape from School
What are your favorite casual games to play?
I find Match 3 games intriguing. They have a simple and a very interesting core gameplay but are all in a way different.  It is really cool how it can be very relaxing and intense at the same time. Also, I love how colorful and full of beautiful graphics they are.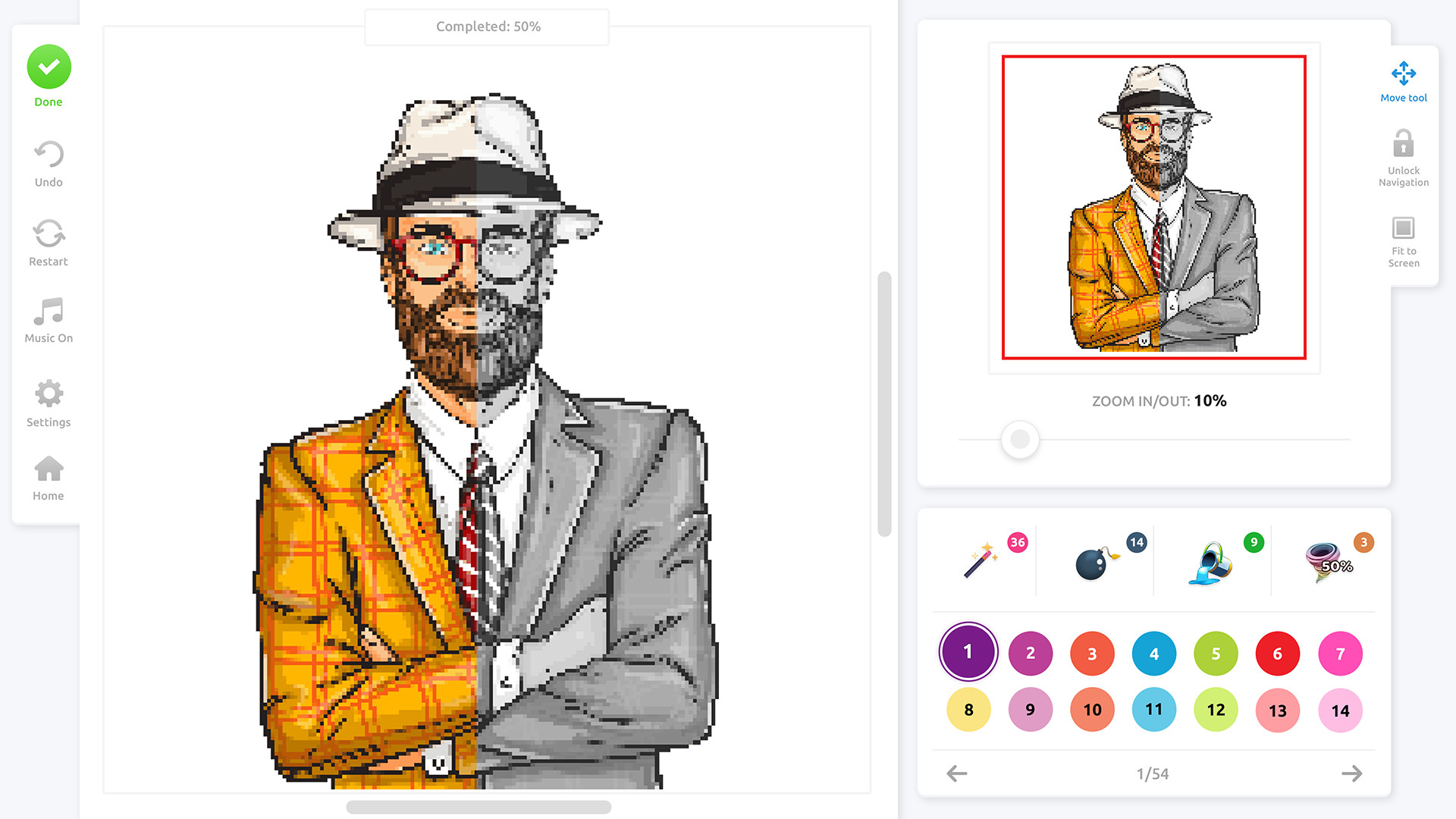 ---